Underground Internet Radio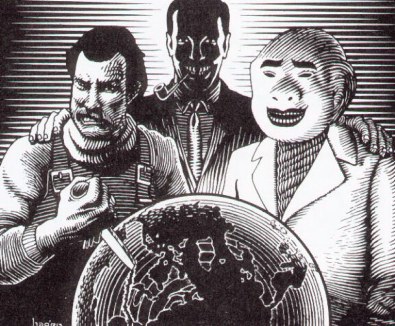 haagen
If It's Not Underground, It needs to Be Buried
Please download the fonts listed at the bottom of the page
This site is constantly modified
GRINDCORE. DOOM. DARK AMBIENT. DEATH METAL. STONER ROCK. INDUSTRIAL. BLACK METAL. ELECTRONIC NOISE.
BROADCAST LIVE
SATURDAYS 10PM (EST)
Wednesdays 9am(Repeats Saturday show)
CELEBRATING 1 YEAR ON THE AIR
I will be on vacation Sept. 2 and Sept. 9 No broadcasts those days
OK, Heres how it works: Click on the Image below. If I'm on the air you'll be taken directly to the show.

Do remember that streaming media is in a fledgling state, if dropouts occur please dont go away
ALSO: THE STATION ONLY COMES UP IF I AM ON THE AIR!! So please dont think I dont exist
Check It Out
On Air Band Interviews!
On Tap: Sunnshine, Don of the Dead (Nunslaughter/Tondra),Infected Dissaray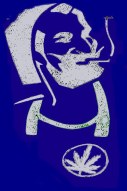 ___________________________________________________________
CHECK THIS OUT: JOIN THE NEW MUSIC ARMY!! HELP EACH OTHER OUT ON MP3.COM. BANDS WANTED IN METAL, AMBIENT AND ELECTRONIC
This Site has the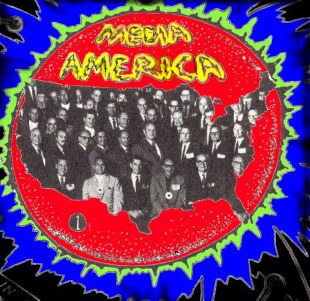 MEdia America Seal of Approval
Download the fonts, its worth it!!